Strefa Pomysłodawcy Demo Day
On 10 January 2023, the Strefa Pomysłodawcy Demo Day took place at the University of Life Sciences in Poznań.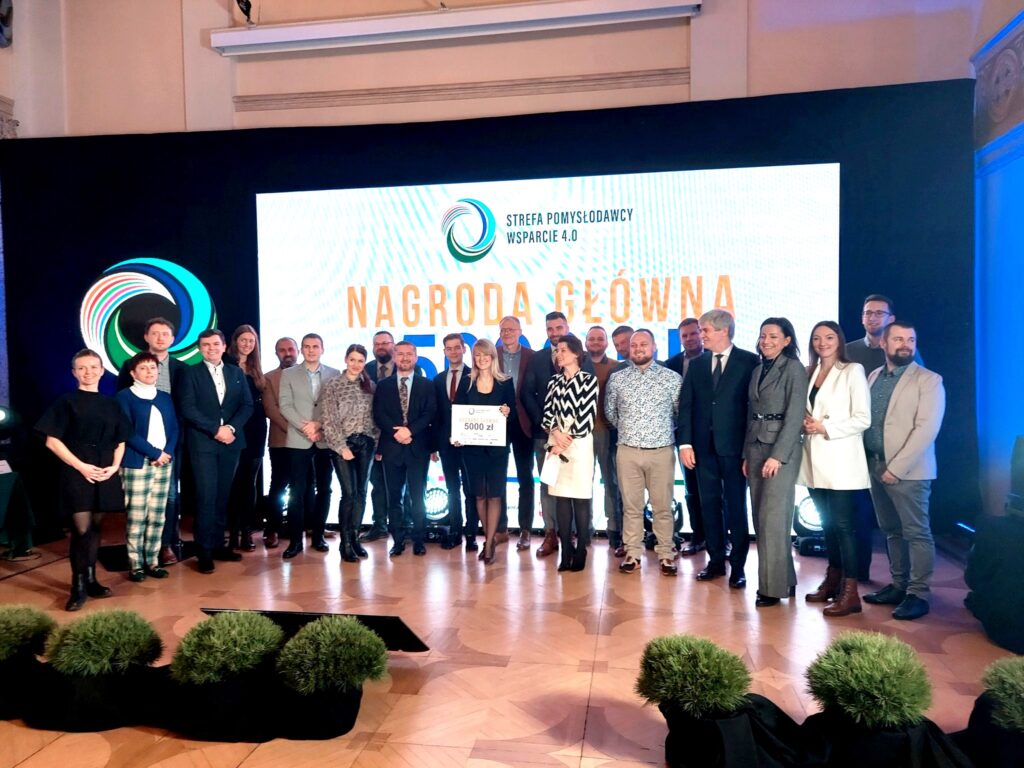 Nine entrepreneurs presented their projects before a jury of which Dr Tomasz Goliński, Managing Partner of CofounderZone, was a member. After listening to all the presentations, the audience and a panel of experts chose the best performance and the most promising business idea. The grand prize was won by Małgorzata Pawełek and her project "emBrace Yourself - Orthopaedic Corsets".
Strefa Pomysłodawcy is a nationwide pilot programme of the Ministry of Development, Labour and Technology supporting innovation in Poland, implemented in cooperation with Partners: the Leader - the Pulawy Science and Technology Park, the Poznań University of Life Sciences and the Krakow Centre for Innovative Technologies INNOAGH . Strefa Pomysłodawcy is a place for the dissemination of innovation, the creation of new ideas and concepts, bringing together teams and people ready to experiment and expand their horizons.
For more information, please follow the link below:
https://strefapomyslodawcy.pl/demo-day-rundy-ii-strefy-pomyslodawcy-relacja/