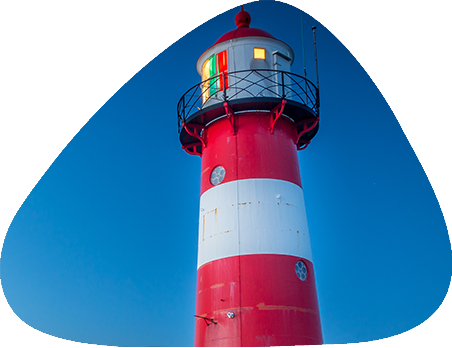 Cofounders
CofounderZone aims to build an ecosystem where two coexisting worlds can find common ground to cooperate.
One world is represented by innovative enterprises, utilizing new technologies or non-linear business models, but lacking resources to scale up. The other world is dominated by corporations equipped with abundance of knowledge, assets and often longing for new ideas.
As we believe, collaboration of that kind needs proper facilitation and fitting personalities. That is why CofounderZone puts strong emphasis on people – cofounders of startups and founders of established businesses, turned angel investors - all in order to propel the exchange of experience, as well as human and investment capital.
We invest in growing early stage companies in exchange for minority shares.
Investors
We have created a group of angel investors active in a broad range of industries.
The group of angel investors comprises experienced entrepreneurs, owners of top companies and successful executives. If you would like to join the network or find out more about how we co-invest, just click the LINK.
As the registered alternative investment fund manager, we also offer cost-effective, tax-exempt structuring solutions for VC/PE investors.
Investment Committee
Investment Committee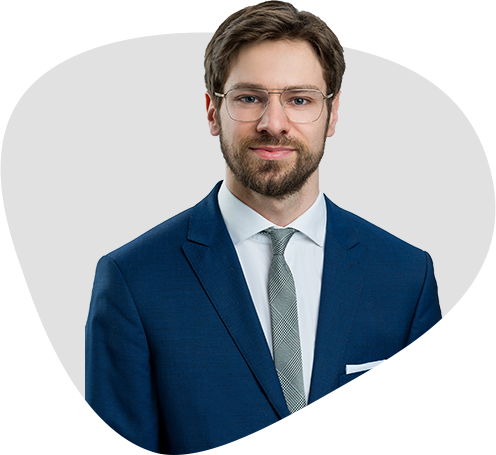 Investment Committee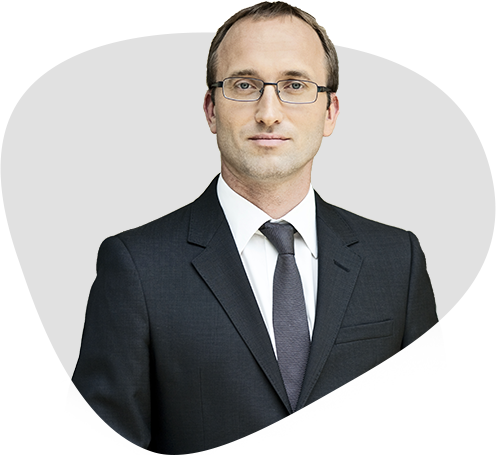 Tomasz Goliński, Ph.D.
Founding Partner, member of the Investment Committee
His professional experience consists of skills and broad knowledge of investment banking and corporate finance, developed over 10 years. He has advised on numerous share and bond offerings, project finance, M&A transactions, restructuring projects, and investment management on public and private markets.

Tomasz gained his professional experience in Bank Gospodarstwa Krajowego, ING Group, PGE and IPOPEMA Securities. He also cofounded, advised and invested in startups in a field of IoT, VR, gaming and electromobility.

Tomasz is a graduate of economics, law, and commodity science majors. He conducted his Ph.D. research at the Stanford University, School of Engineering, focusing on innovation based economy, research commercialization and resource innovation. He also holds certificates in venture capital investing and technology entrepreneurship from Kauffman Fellows, University of California Berkeley, Stanford University, and Warsaw Stock Exchange.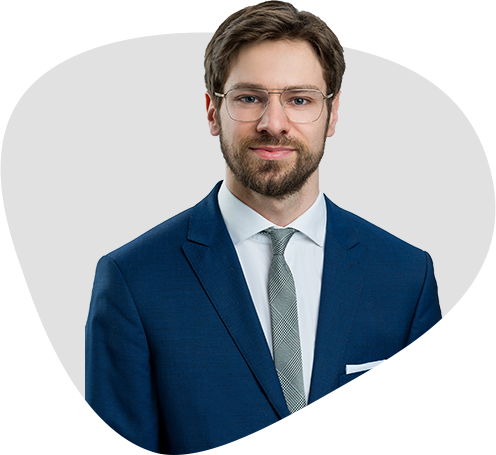 Michał Sioda, CFA
Founding Partner, member of the Investment Committee
In the course of 9 years preceding CofounderZone, Michał gained experience in various fields of finance working in the Research Department for Trigon Brokerage House, the Financial Controlling Team for Eurocash Group and the Corporate Credit Analysis Department for Raiffeisen Polbank.

Michał holds an Investment Advisor licence (No. 674), a Securities Broker licence (No. 2554) and is a CFA charterholder (Chartered Financial Analyst). Michał graduated from Poznań University of Economics, Faculty of Finance and Accounting. He also studied at the Faculty of Informatics and Electronic Economy (pity, he did not graduate). He enjoys bouldering and sport climbing in his spare time.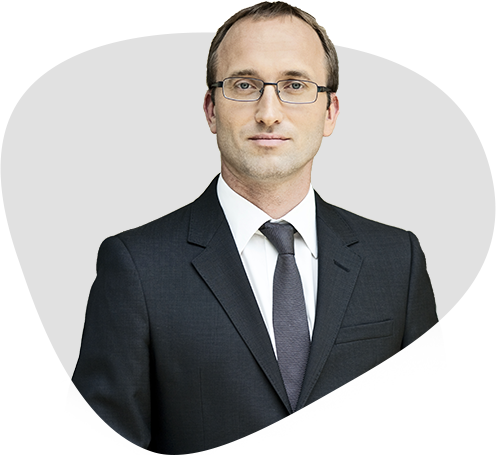 Jacek Lewandowski
Chairman of the Investment Committee
Jacek is a cofounder and CEO of IPOPEMA Securities. He has over 20 years of experience in financial advisory, especially in introducing securities to public trading and leading public offerings.

Before founding IPOPEMA, he worked for DI BRE Bank, Polski Bank Rozwoju, Bank Gospodarstwa Krajowego and Commercial Union. During his career he was involved in many capital market transactions such as: privatisation of state owned companies through Warsaw Stock Exchange, public offering of private companies, M&A transactions, convertible bond issues and several issues of closed investment fund certificates.

Work
Foodsi has been named "Startup of the Year" during ImpactCEE'23 - the most prestigious economic and technological event in Central and Eastern...
Learn more

Together
Let's join forces
CofounderZone sp. z o.o.
9 Próżna Street
00-107 Warsaw, Poland
KRS: 0000747661
REGON: 381262851
NIP: 5252762841