Milluu has completed the new round led by CofounderZone
The apartment rental platform milluu.com, which has digitized the rental process of apartments, announced the completion of a funding round worth 1 million euros led by CofounderZone along with three business angels.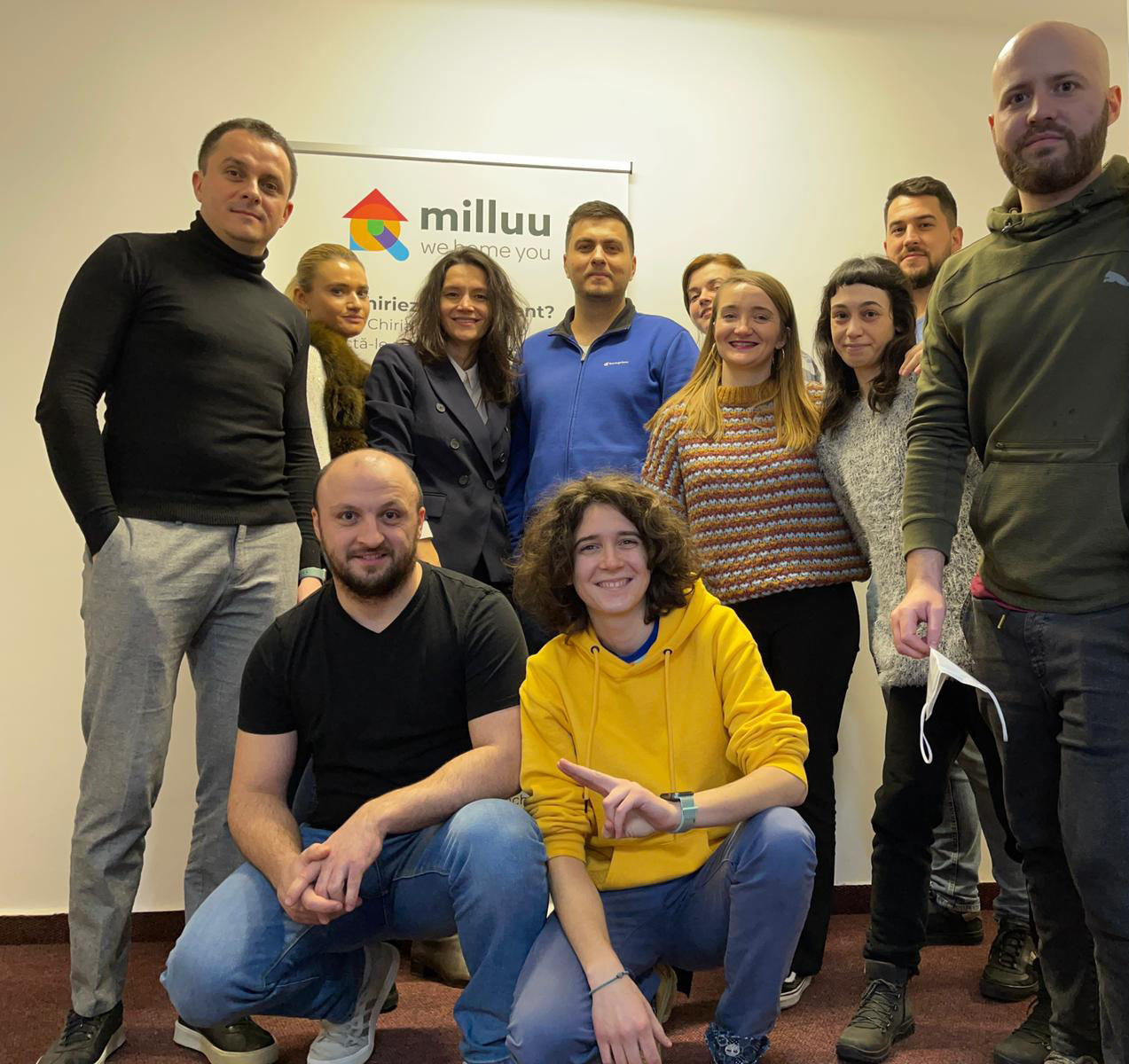 The current investors: EGV, ROCA X, RCB Investors, Growceanu, Simple Capital, Netopia Ventures, Code5 Capital have also participated in the round with follow-on investments. The funding round aims to support regional scaling, through the opening of operations in Poland.
"Milluu is changing the experience of renting an apartment, using technology to build a complete digital journey and also proposing value-added services, such as the Milluu's InstantRent option which guarantees rental payments for the entire contractual period for landlords. The tripling of recurring revenues in 2022, over 300 apartments in the portfolio, and the involvement of new investors from Poland validate the business model and give us confidence and resources necessary to begin regional scaling." said Florin Stoian, CEO of Milluu.
According to Tomasz Goliński, Founding Partner at CofounderZone: "The real estate sector in Central and Eastern Europe is strongly influenced by divergence to more developed western markets due to historical circumstances. We expect Milluu to be one of the leaders of dynamic changes taking place in the region. A strong team, proven business model and a proprietary technology platform are the company's main competitive advantages that have attracted our attention. We hope that our support and the help of co-investing business angels, will contribute to Milluu's success in Poland and other markets in the region."