Foodsi receives the "Startup of the Year" award
Foodsi has been named "Startup of the Year" during ImpactCEE'23 - the most prestigious economic and technological event in Central and Eastern Europe.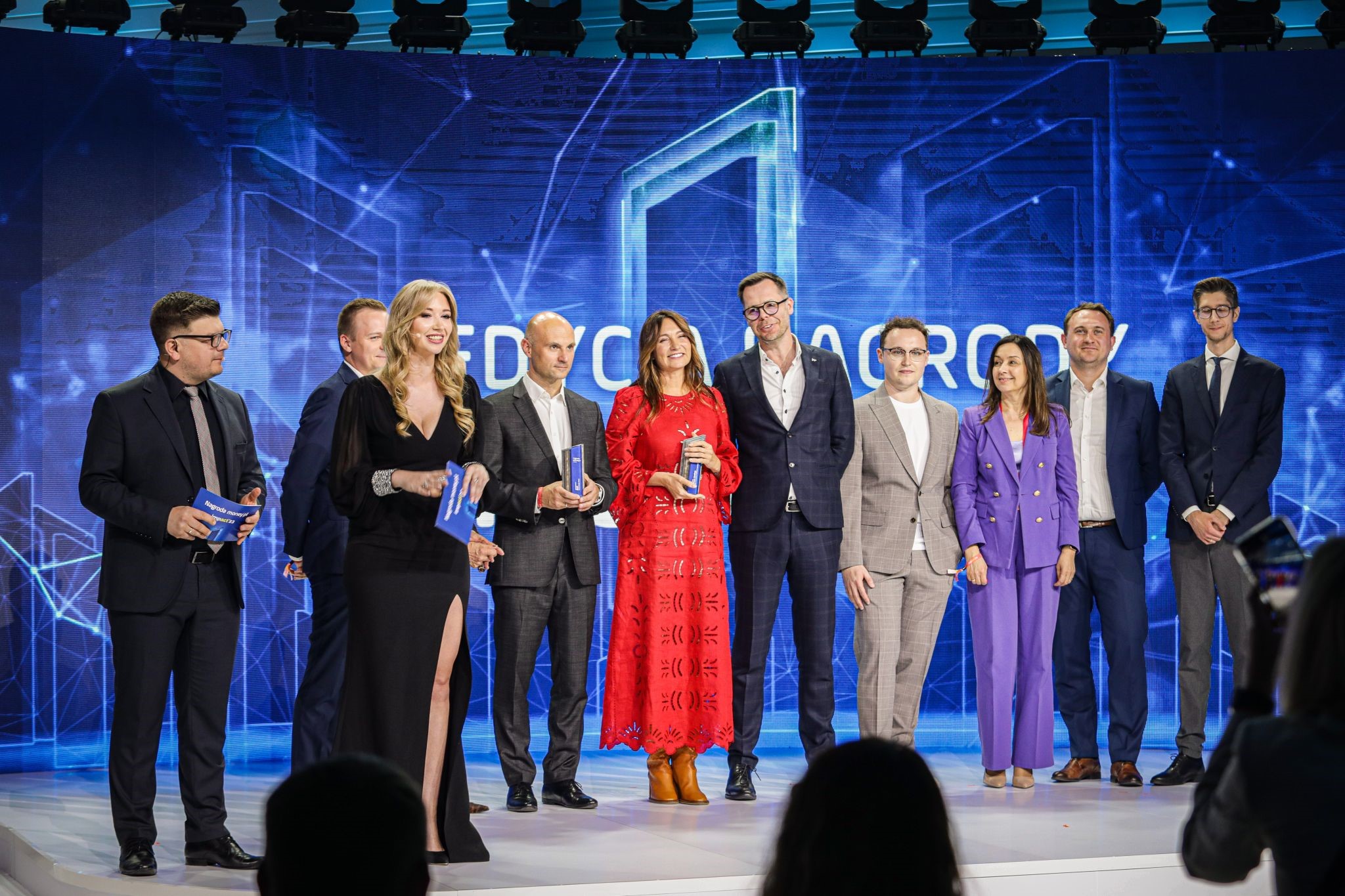 Congratulations to the Foodsi team for this well-deserved achievement!
The Polish app is dedicated to reducing food waste by repurposing surplus food from restaurants and food outlets. Alongside its partners, Foodsi has already saved an estimated 600 tons of food and has garnered a user base of over 800,000.
For further information, please visit the following LINK (available only in Polish).